The 69 Eyes-Litter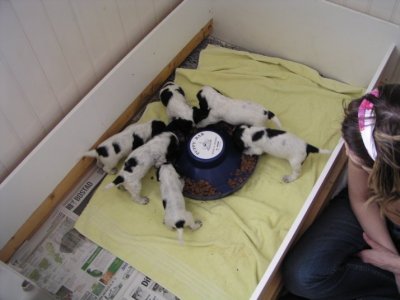 SEVCH Tadington´s Sleeping With Lions ♥ Bobby
Tadington´s Too Much To Loose ♥ Fabian
Tadington´s Turbobitch ♥ Fiffi
Tadington´s Angel On My Shoulder ♥ Molly
Tadington´s Next Stop Paradise ♥ Disa
SEVCH Tadington´s Velvet Touch ♥ Vicke
♥♥♥
SEVCH BOBBY 
Is showed in Puppyclass BOB & BOS & BIS, showed in Sweden Excellent, Germany & Denmark as Veteran Excellent and both German VDH & Danish Veteran CAC & BIS & BIS-placements Veteran at Openshows, Swedish Tracking Champion, Known mentasl description.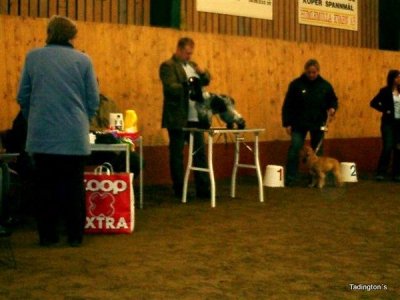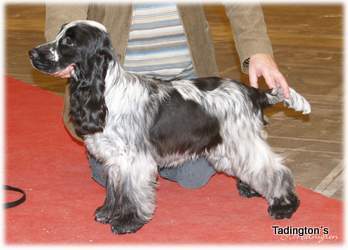 Photo J & C Malmgren
Second best siblinggroup 'Malmö Valp' 2006 - Bobby, Fiffi & Vicke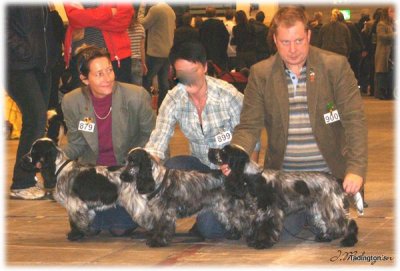 Photo J & C Malmgren
Trimmad av Petra på Canisnova som vinnare Openclass Spoaniel/Setter!!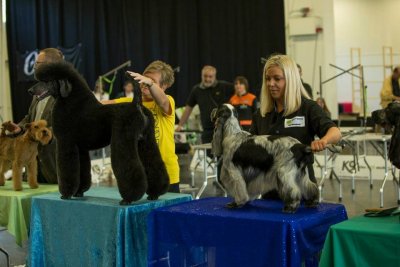 Photo Zoltan Szabo
BIS Veteran this year pushing 10 years ♥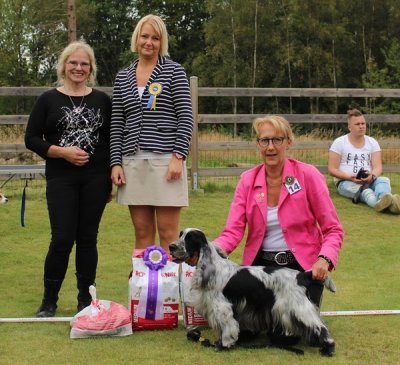 Fabian showed once by Taddy in Puppyclass 2:2 HP (Bobby won) & Fiffi showed in Puppy class once or twice, 
both siblings lives with Leif & Thomas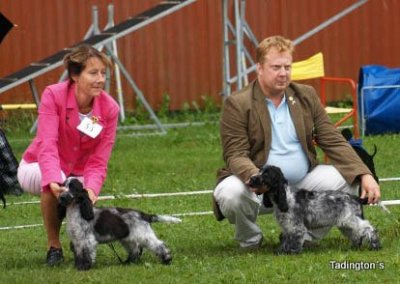 Photo C & J Malmgren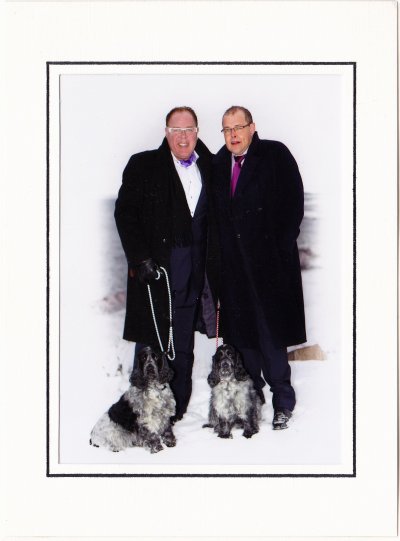 Disa lives with Ingela & family, Disa got "Known mental description" MH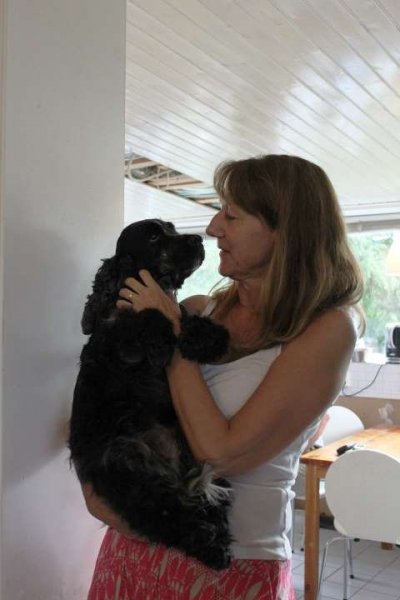 Molly is only showed in puppyclass & Openclass got Excellent, she got also 'Known mental description' MH and lives with her daughter Flisa & Malin with Family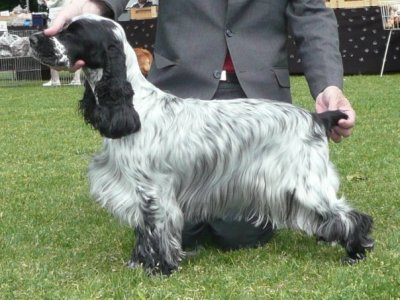 SEVCH VICKE
Showed in Puppyclass, Excellent at Int Malmöshow, got 'Known mental desription' MH & is Swedish Tracking Champion!!
She is living with my working collegue Christina & Family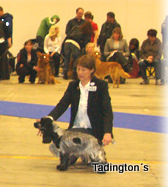 Photo J & C Malmgren